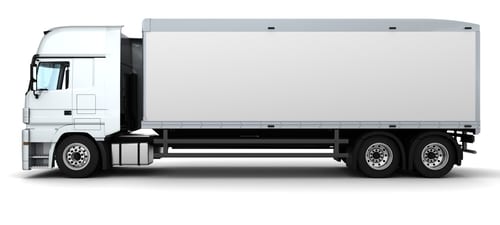 Marseille is a mixture of French, Mediterranean, African, and Spanish culture, giving the city a vibrant and eclectic atmosphere. In 2013, it was named the European city of culture which has given new life to some of its sixteen districts.
The city has seen renewed interest as a business center, with movers in Marseille opening stores and new startups appearing regularly.
Do you Need a Move at Cheap Prices?
GoDem will help you make your move flawless. Our moving company in Marseille is experienced in international removals and can provide a comprehensive and quality service in order to move your family and your business.
Move to Bouches-du-Rhone with GoDem
You live in another city in France and you are going to move to Marseille, call GoDem to find a serious and qualified moving company that offers all the guarantees necessary for your move.
To simplify your move to Bouches-du-Rhone, we have selected our partners with great caution. We are reactive, organized, and always punctual. Our teams of movers will facilitate your move and will even make this moment pleasant.
GoDem, Recognized Professionals at your Service
GoDem not only knows what it does, but also does it at competitive prices. The movers in Marseille are chosen for their experience in international relocations. We are looking for companies that provide a qualitative approach to all aspects of any move.
Movers in Marseille are trained professionals who do not merely move, but do so in a careful and measurable way. The equipment is modern and includes the latest technology. Therefore, if you want to know where your goods are, our employees will keep you well informed.
Materials and Equipment of Movers
We want to provide quality services as soon as possible. Our latest generation materials and equipment allow us to optimize all stages of your move such as:
Storage services.
A new generation furniture lift.
Archive.
We offer you a moving quote in order to estimate the volume to be moved and the implementation time required for packing, unpacking, and setting up.
What about the Price from or to Marseille?
Moving can be expensive, so you need to set your budget accordingly. However, GoDem in Marseille offers competitive quotes.
Its prices reflect the service you require, whether it is a simple transportation or your entire office or factory.