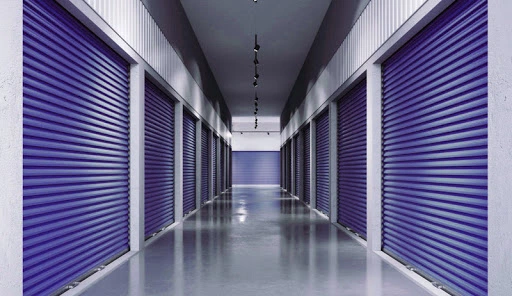 A storage box or a furniture repository
At GoDem, we have over 40 different part sizes in our storage facilities. The size you will need will depend on what you hope to store.
However, we do have a really useful storage size tool to help you choose the right size unit for your furniture and you can choose to increase or decrease the size of your unit anytime after your first week with us if your storage needs change.
Cheap storage
The price of a self-storage unit for your furniture depends on the location of the store, the size of the unit, the length of stay and the amount of insurance you will need. As with real estate, the closer you get to big cities, the higher the costs.
The best way to get the most up-to-date and accurate rate for furniture storage is to fill out a quick quote or call our service team.
Stress-free storage in Lyon
Making more space in your home, office or garage becomes easier with GoDem in Lyon . We have all the furniture storage solutions you need to organize yourself. With a variety of storage unit sizes and prices. They can accommodate all of your belongings. Discover our clean and secure facilities near your home for your temporary storage needs.
Select a secure place in Lyon
At GoDem, our units will exceed all of your expectations. From our incredible staff to our exclusive equipment, including a digital surveillance system and rental storage boxes. In fact, GoDem can handle any request for self-storage . We have several unit sizes from 1 to 27 square meters giving you the flexibility to store anything from the contents of a bedroom to an entire warehouse.
Where to store furniture for the short and long term?
At GoDem, we offer furniture storage solutions in our stores in Lyon, in units that can accommodate anything from a single bed to the entire contents of your home. Our secure indoor units are competitively priced and you can rent space for only a week or as long as you need it.
Individuals, students or professionals, benefit from our expert advice from self-storage professionals (Box) and from our furniture storage centers in Lyon from € 20 per month.