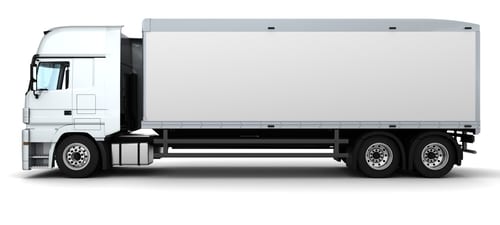 Are you looking for a professional business?
GoDem offers a moving service to and from Switzerland . We offer regular service throughout Switzerland and no matter if you move from London to Geneva or from Glasgow to Zurich, your move will be in good hands with us. GoDem has extensive experience in all aspects of moving, packaging, art and antiques. We offer a personalized and tailor-made moving service to meet all your needs. We aim to provide you with the most professional and cost-effective service possible. We have already helped hundreds of individuals and professionals to move from and to all regions of Switzerland, so it is easy to understand why GoDem is one of the leading moving companies in Switzerland. Call us to find out how we can help you with your move to or from Switzerland.
Removals in Switzerland from France
GoDem understands how stressful it can be for you and your family to move abroad. We make sure that all aspects of your move are treated with the utmost care and attention to detail. Thanks to our large network of agents in Switzerland , we are able to offer you more staff, outdoor elevators and parking permits, and of course, a quick customs clearance process.
We offer a full or partial loading service to and from Switzerland
Our dedicated service consists of packing and moving your belongings from your current home directly to your new home without any customer furniture on the vehicle. This guarantees a faster delivery time. In addition, our part-load service is when one or more people share the space of a vehicle. For customers who want to keep costs low or who only have a small amount of goods to transport, our LTL service is the perfect solution. Each customer's effects are listed and labeled as standard, eliminating the possibility of errors. Please request our schedules for partial charges when contacting our office.
Expert help and advice
Our international movers will make sure you receive the best advice on your specific move to help you plan according to your needs and budget. Whether it is a move to Switzerland from abroad or from a country outside Switzerland to another country.
Let us answer your questions
We have local knowledge and industry experience to meet all of your relocation needs anywhere in Switzerland or you choose to relocate. With generations of experience, bilingual staff and storage facilities throughout Western Europe, you can be sure you are in the most competent hands when moving to Switzerland or from Switzerland to France or elsewhere.
Cheap and high quality removals
GoDem movers value quality and endorse only the best moving companies in Switzerland. You will get the best price but the quality will never be compromised so you can be sure your move will be successful. GoDem can help you find movers in Switzerland to help you with anything from packing a favorite photo to cleaning your cellar or assembling new furniture. You will always find the best service and the best moving quotes . Fill out the online form today and see for yourself!