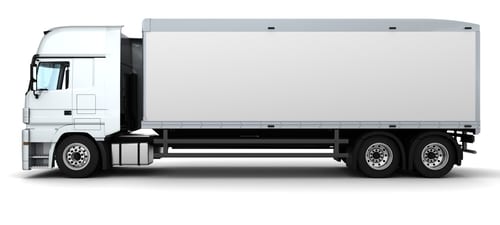 Move to Toulouse
Going to Toulouse is a fabulous idea, who wouldn't want to live among the vineyards and the beautiful countryside? Do you like the idea of living in La Ville Rose with its history and magnificent architecture? Wouldn't it be nice if you could just blink and your move is complete?
Unfortunately, that is not possible, but with GoDem's list of moving companies in Toulouse, it will be less stressful. GoDem allows you to search for professional movers in Toulouse in a direct and simple way. Submit the online form to get competitive quotes on all aspects of your move.
All of our listed companies are experienced, well informed, and offer a variety of services to meet all of the needs of a professional or individual moving.
GoDem puts you in touch with good companies
The logistics of moving can be complicated whether you move a box, your entire house, or your business premises. You want your fast and reliable moving companies in Toulouse to function without problems and offer a reasonable price. To do this, local moving companies must display certain qualities before being added to the GoDem list of movers in Toulouse. Professionalism, experience, and a respectful attitude are among the criteria that must be checked by all the moving companies that we recommend.
Experts for your cheap move
Thanks to our national network, we always have a partner mover near you in Toulouse. GoDem's experts always work with respect for its customers and their personal property since they are trained and qualified.
A move is a delicate moment in your life, that's why, we are always at your disposal and we listen to adapt to your situation in order to establish a quote and tell you the price of a professional mover.
The cheapest price for moving without stress
The prices of the mover include:
The inherent structural costs in each moving company registered in the road transport.
The supply that will be present at your move.
The workforce.
Furniture lifts.
Transport equipment adapted to our profession.