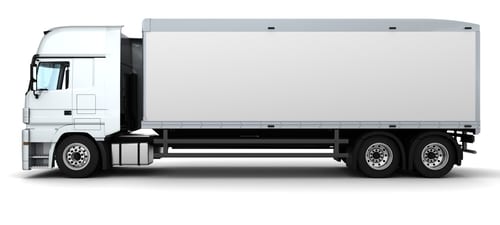 Do you need to find a cheap move in Strasbourg? You have reached the right address, GoDem which is the moving specialist in Strasbourg and throughout the French territory for years!
Find Qualified Movers
Please contact our agents for a successful move which is carried out in the best conditions and offered at an affordable cost. You will also benefit from the experience and expertise of our experts in Strasbourg who will do everything possible in order to respond to your request.
GoDem and its partners provide you with all their know-how to assist you in your move from or to Strasbourg.
Request your Free Quote
Do you want to move to Strasbourg? GoDem is committed to offering you an offer that is totally adapted to your needs. Relocate throughout France safely thanks to the experience and expertise of our professional movers. Contact our agents and request your quote. Our experts will come to meet you during a first technical visit which will allow them to assess your equipment needs.
A horrible preparation or a lack of equipment can quickly disrupt this stage and cause terrible stress for the whole family!
Where to Find the Best Services in Strasbourg?
With our team of movers in Strasbourg, it is the guarantee of putting your move in the hands of organized, qualified, and trained experts at all stages who are capable of carrying out a move in all conditions, even the most difficult one. Whether you live on the 7th or 8th floor of a building without an elevator or your luggage is too large and heavy to pass through the stairs, we will be able to handle it securely. We have all the human and material resources necessary to make your move to Strasbourg go smoothly.
International or Local Moves with GoDem
GoDem will introduce you to experienced companies for moving abroad which can help you in all aspects of your move. They will help you with the necessary administrative formalities, packing and unpacking, cleaning, and sharing their know-how to make your move flawless. Their expertise is an essential element for a successful move, especially if you decide to leave your country and move to Strasbourg.
The international movers in Strasbourg have all been checked to ensure that they offer quality services at affordable prices. All the good Strasbourg movers offer tailor-made services to facilitate your move. They also provide technical assistance, and of course, insurance for everyone's peace of mind.