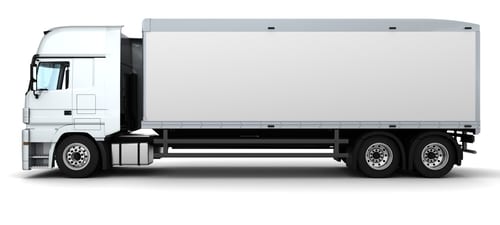 Our job is to move your business forward
GoDem has a remarkable reputation for performing office moves and is well equipped to handle any type of professional move . We can probably move anything you can imagine, what you need to do is rely on our professional movers. In fact, we have a specialized skill set to meet your moving needs . We know your business is unique and we are ready to help you anytime.
Are you worried about moving your office? We understand your need to minimize disruption to your daily activities. The number one priority is to get back to business as soon as possible. The good thing about us is that we consider it our duty to move your business. GoDem is ready to meet all your moving needs, even if that means sending our experts overnight to complete certain tasks.
The relocation of offices to Sarcelles
Our office moving specialists in Sarcelles not only offer you a competitive offer for your office move, but they help you plan the move .
Before your move Sarcelles, we will be in direct contact with your company's Sarcelles moving coordinator. The GoDem project manager assigned to your move will answer your questions and concerns. We're ready to listen to exactly how you want your business move to go.
How much packaging do you want your employees to do themselves?
Our moving experts in Sarcelles can pack everything for you or we can come and teach your employees how to be moving professionals. If you prefer your employees to pack themselves, we can always provide you with packing materials before your move.
We believe organization is key. Therefore, we will help your business to stay organized even during transport.
How to get a cheap moving quote to Sarcelles
GoDem negotiates for you the best costs for a stress-free move and at the best prices from or toSarcelles.
Request your Moving quote for a successful move throughout France And Be Sure, We are taking care about all your objects.