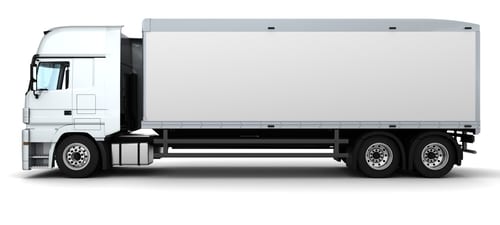 Who are the removal companies in Montpellier?
All of our movers in Montpellier are rigorously monitored. Our companies provide you with a professional service using qualified personnel to keep your property safe. It doesn't matter if you move from Paris to the fabulous port city of the Gironde or vice versa. Our local movers in Montpellier can offer you everything you need, from packing an office to a precious case of wine. The same goes for global removals, our movers in Montpellier can offer a quality all-inclusive package to transport you anywhere in the world.
Let our companies relocate you
Regardless of the direction in which your goods travel, it is good to know that you can monitor them. Our companies that move at low prices abroad, or in Europe, have the latest technologies. Tracking technology helps you stay in touch with what's happening. Our moving teams are experienced and trained to pack even the most difficult shaped objects, musical instruments are at the top of the list! The listed Montpellier movers are insured to present you that extra peace of mind.
Our services to individuals
GoDem has used suitable methods for years to respond to your requests. Different services and means are used for the maintenance, movement and reassembly of furniture. We also move pianos and valuable items.
The trucks are specially equipped to transport your luggage. We have special packaging for each piece of furniture:
Protective covers for pianos.
Furniture protections.
Barrels for glasses.
Protective covers for your sofas and armchairs.
Waterproof and rigid wardrobes for your clothes.
Our services for professionals
Our company is there to solve your moving problems. Whether it is an industrial move or a transfer of company personnel. In a truck, your IT equipment and office furniture will be moved.