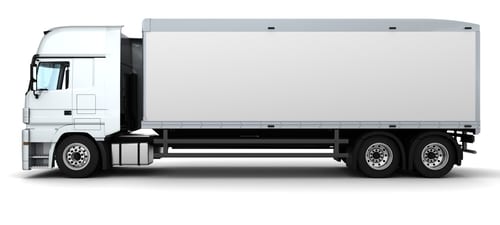 Why choose us ?
GoDem is proud of every job it does, whether it moves your sofa from a floor to another or whether it moves your entire house across the city. We are able to meet any moving size you may have. There is no big or small job for GoDem to complete! In our moving company, we offer professional and residential moves in Metz and the surrounding area.
Our mission is not only to move your belongings from one place to another, but also to eliminate the stress that comes with the relocation. We have a team of highly qualified and professional employees who are there to provide you with an effective moving experience.
When you find out that you are going to move and you decide to hire a mover, give us a call for a free residential moving quote. Our friendly and knowledgeable moving consultants are there to help you in every step of the way.
Our services in Metz
Moving an entire house is stressful and we are here to help you with your local move to Metz. Our local movers in Metz are equipped to manage local movements of all sizes. All you have to do is contact us and we can get you a free moving quote to Metz.
Moving over long distances
Cheap move to Metz has never been easier. With our long distance move to Metz, you can expect the same moving team that moved personal belongings out of your house to deliver to your destination. Our professional movers provide the best delivery and the best care.
The office move
Does your company need fast and reliable moving services within Metz? Our professional office movers in Metz will provide you with an affordable and timely business move. Our experienced movers can move anything from a small office to a large head office.