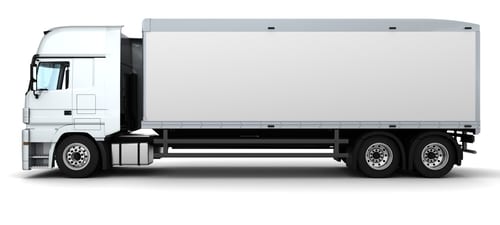 Moving with GoDem at Cheap Prices
Are you worried about organizing your move alone to Lyon? Have you thought about giving this mission to a moving professional? Rely on GoDem to support and help you settle in without stress. With a network of serious and experienced professionals, GoDem is a reliable company which is ready to provide removals for all customers, whether individuals or companies. We will share our know-how with you by offering you the tips and tricks for a good organization.
Tips to Follow to Prepare Well for your Move to the Rhone
Follow the advice of our salespeople to prepare your move in the surroundings of Lyon. You will offer you a high quality service thanks to the know-how of the movers. We are a company appreciated for the quality of its services and the expertise of its employees, GoDem has great success with professionals and individuals.
Our company, which is the main player in the moving sector for years, will take care of the organization and running of your move to Lyon. Move in peace with the efforts made by GoDem. We will help you in the first days of your new life by providing you with unique and innovative services for the protection and delivery of your furniture and belongings.
We are able to adapt to your furniture and your needs, we invent new packaging formulas as well as new transportation methods. Send your free quote request and choose GoDem.
The Provision of Experienced and Qualified Movers
In the art of moving, our Lyon movers are able to guide and support you during your move to Lyon. They master the gestures to pack, load, transport, unload, and reassemble your luggage with care and thoroughness. GoDem also puts at your disposal technicians who are experienced in the handling of furniture lifts for a safe move!
Know-How in the Lyon Region
It is an agency to which we have acceded to guarantee you quality services. Trust our experience and our skills!
Whether it is to transport your business or your most precious goods, GoDem offers you its business transfer services with the best professional movers. We protect your goods and transfer your offices in the best conditions.