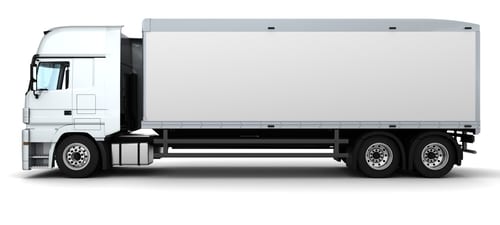 Do you live in Lille and want to move or do you need people to help you move? Find a cheap moving quote thanks to our platform. GoDem allows you to compare quotes for your address changes throughout the French territory.
Tips to benefit from a cheap relocation to Lille
To benefit from a low-cost move to Lille while protecting the quality and safety of your property, so follow these tips:
Find free boxes before moving: moving boxes are not cheap! Before you start packing, look for free moving supplies from various stores, online markets, community groups and friends. Not only is the process of finding free boxes easy, but also it is a sure way to save your budget.
Choose a cheaper date and time to move: one of the easiest ways to save money when you move is to simply choose the right moving date. When hiring a professional moving company, the date and time of your move can make all the difference in how easy your move is.
Pack it all yourself: While hiring professional movers can certainly speed up the moving process, it can also be costly. So be sure to ask how much they charge per hour per mover and how long these packaging services generally take.
GoDem offers you the most suitable moving solution in the Nord-Pas-de-Calais region. With GoDem, change your house even with a small budget and preserve the ownership of your property.
How to choose the ideal mover in Northern France?
In France, there are approximately 1,500 moving companies, particularly in Lille and in the Nord-Pas-de-Calais region. You plan to choose a mover in Lille-Paris to carry out your move, but how to proceed to choose well and do not regret your choice?
Your customized Moving Quote
GoDem offers 4 tailor-made carrying forms. You choose the formula that is suitable to your requirements: from a single truck with a driver to the formula including the completed team of professionals in Transportations, movers, and packaging.
Instant quotes for your Moving in Lille Paris
No need to canvass moving companies and wait for quotes, GoDem offers you the best quality / price ratio for your move instantly.
A network of selected professional movers
Classify your move calmly, our technicians, experienced and approved movers will bring you complete satisfaction thanks to their scalability and professionalism.
Make the best choice for a move in Calais
With 15 years of experience and a national network of 200 partner movers, we can easily recognize the expertise of a mover in Lille. We advise you to be vigilant about the quality standard and the real professional equipment.