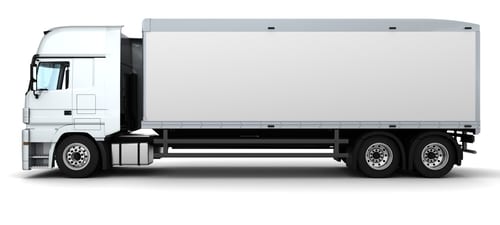 Moving to Caen with GoDem at Cheap Prices
Trust the professionals in our group for the management and support of the different phases of your move.
Our agents and technicians prepare your boxes, protect your valuables and organize the transportation of your bulky or difficult-to-handle furniture. Find your movers in Caen and start preparing for your new life smoothly. Trust a group of experienced movers who have the necessary vehicles and furniture lifts and they are ready to move throughout France. Do you need additional information?
Contact us and start planning your Caen move as soon as possible.
Fast, Efficient, and Complete Moving Services
Our movers in Caen also offer quality service with a personal touch that includes checklists of moving companies to facilitate the planning phase. Fill in the online form today to find your moving companies in Caen and receive fast and complete quotes.
Services with GoDem
The main moving services that are offered by our moving company are: packing service, disassembly and reassembly, storage, furniture lifting and cleaning.
GoDem also offers moving services for your company in Caen . We protect your belongings, valuables as well as your offices.
Guarantee the Transportation of your Valuables
GoDem works with individuals and businesses to move precious, heavy or unwanted objects throughout France. The packaging, handling, and transportation of works of art require special know-how of our professional transport teams.
Why Should you use a Company of Experienced Movers?
A professional mover in Caen allows you to quickly and easily set up your move and offers you several advantages such as:
A quick and easy move.

Professional equipment .

Qualified experts and technicians.

Rental of furniture lift.
GoDem's professional movers make it easy for you when you move. They have the necessary skills and expertise to ensure a smooth transfer. Getting a free quote helps you know which package you have bought.
Professional movers are trained to ensure that your personal belongings are handled with care to avoid any damage. Added to that, choosing GoDem ensures you arrive at your new home on time so that you have time to settle in. Here are some reasons to hire our professional movers:
Relieve your Mind
Having skilled movers by your side allows you to easily dive all the details that are related to your move. The crucial expertise and know-how are acquired by our qualified movers in order to allow you to be comfortable when you move your house or your business. With a trained and certified moving team, the security of your property is guaranteed.
Save Money
At first, it does not seem to be the case, but hiring GoDem helps you save money. You get all the tools and equipment at your disposal, saving you from shopping because of the move.
GoDem will also provide you with a truck that is capable of accommodating all of your belongings. The offered packages have competitive prices that allow you to choose the one you can afford.