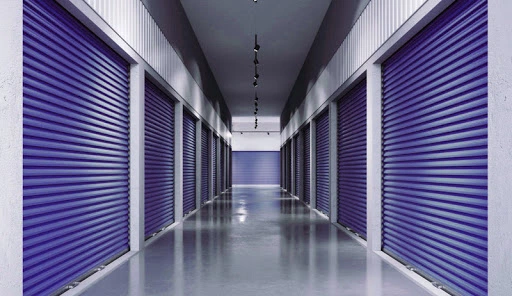 Furniture storage in Toulouse
With GODEM, rent a storage locker in Toulouse opt for a storage solution that guarantees tranquility. Our company makes you the choice of storage near you and in better conditions. Take advantage of the skills of GoDem to find a solution to your storage needs in Toulouse . Your goods will be stored without risk of deterioration (humidity, mold, dust ...), we will keep a full attention on the security of our places and our spaces, in order to avoid any unpleasant surprises.
You love to move alone in Toulouse, GoDem offers you a cheap storage box and you will find in our moving shop all the necessary materials.
We can store just about anything!
From simple precious items to all your business inventory or the entire contents of the house and everything in between, we have a storage unit that's just right for you. We even stock classic cars, antiques, and musical instruments so that we can really store just about anything. We have a wide range of storage units, as you would expect, we have the highest levels of security and the best customer service. Our service is second to none with the daily collection and delivery available in Toulouse using our own fleet of vehicles and professional teams, which can save you time, hassle and money.
Flexible office storage
We provide a smarter, more dynamic enterprise storage service, perfect for those based in small offices and home offices requiring flexibility. We provide quick access to your stored documents, files or archives when you need them.
We will make as many return deliveries as you wish to the Toulouse offices. So not only can you take advantage of our ultra-secure storage, you get full access to your items the next day.
A hassle-free move for all offices
Whether you are moving to a larger office space or just starting to work from home, there is no need to worry about organizing sensitive documents, files or anything else office element. With GoDem, you only pay for the storage boxes you need, making it an affordable and flexible alternative to renting your own self-storage unit.
No matter where your office is located, our delivery team can collect, store and deliver your office warehouse in Toulouse .
At GoDem, we take the security of your office storage very seriously and in each of our storage facilities, we will take care of your boxes all day and every day.
Individuals, students or professionals, benefit from our expert advice from self-storage professionals (Box) and from our furniture storage centers in Toulouse from € 20 per month.