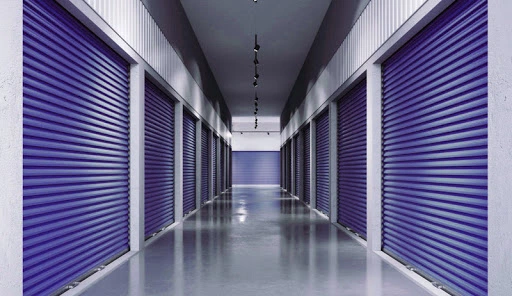 Your furniture repository in La Rochelle
Are you short of space in your accommodation in La Rochelle ? Are you looking for a furniture repository at a low price and close to you? Don't wait any longer, at GoDem we offer storage spaces with diversified capacities at the best price. Request your Free Quote & find the space of your dreams among our offers.
Renting a storage unit or a storage box in La Rochelle is the only solution suited to your needs, such as a move, a trip, a change of office, a need for a space or even a departure from the stranger.
You can secure your goods and store them in storage boxes or furniture repositories. These boxes are guaranteed to have your furniture stored in the same space with complete peace of mind.
GoDem presents its best furniture storage services in La Rochelle. These are secure boxes equipped with a video surveillance camera as well as fire protection. Your goods are also stored confidentially and protected from moisture. Our furniture repositories in La Rochelle are accessible 7 days a week and 24 hours a day.
Should you choose to store your goods in self-storage?
Why choose a storage solution in La Rochelle . The choice of a storage box solution in La Rochelle allows you to save space in your home while keeping the ownership of your goods that you are not currently using.
By opting for a self storage solution with GoDem, you are sure to benefit from protected and monitored storage space. This guarantee allows you to remain calm and not to be worried about the state of your goods.
When can I access my goods?
Renting a box in a self storage company is a more practical method to store your goods securely, because it leaves access to your storage box at any time. Truly more expensive than a furniture repository in La Rochelle, it's up to you to calculate the storage volumes. Compare the self storage offers in La Rochelle and receive storage offers in La Rochelle in two days!
You are also free to choose the volume of your box from more than 40 available sizes.
What are the opening hours and access to the box?
You can access your box during GoDem working hours. If necessary during weekends, a limited service is available. To be sure that you can access your box, please contact us by phone or email beforehand.
Price of a box: how much does a storage unit cost in La Rochelle?
Many factors can vary the price of renting a storage space or furniture storage in La Rochelle. The price depends largely on the accessibility of your box but also on its size. In general, prices start from € 20 per month.
To have a quote personalized to your needs, please request your Free quote or contact us by phone. We guarantee the best value for money.
Individuals, students or professionals, benefit from our expert advice from self-storage professionals (Box) and from our furniture storage centers in Rochelle from € 20 per month.