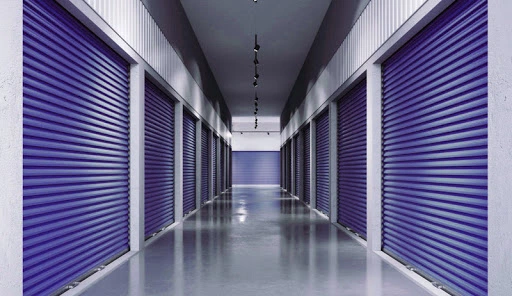 Looking for a Cheap Furniture Storage in Paris
Do you have a lot of luggage and the space is getting more and more compressed? in an instant, natural disasters can destroy all your furniture? Moving companies in Paris offer a furniture storage service, a security service for individuals or professionals. Movers offer you fixed or mobile storage solutions for your business.
The classic furniture storage service is accompanied by a move, but it is not compulsory.
You can rent a furniture storage unit and you can store your furniture and equipment for as long as you need in the removal company you have chosen.
Insurance for your change of domicile
Most moving companies in Paris undertake to insure "all risks" (all the furniture and wrapped objects). Insurance covers the total value of your move.
The advantages of a furniture repository in the heart of Paris
The capital is renowned for the large amount of small accommodation, studios or rooms for singles or families ... Living spaces are limited for the majority of Parisians, it then becomes difficult to keep all the belongings at home. 'we want, or even what we may need. Hence the need to hire a furniture repository in Paris with GODEM.
The use of professional packaging materials will always provide the best protection for your goods both during storage and also during transport to and from a storage facility. By using the right packaging materials and following expert advice on the best packaging tips and techniques, even your most fragile items will be well protected.
We provide a wide variety of packing materials and moving boxes , including bubble wrap, fabrics and mattress and sofa covers for added protection. This lack of space is felt for the inhabitants of the capital but also for companies or professionals passing through.
Our GoDem solution
Note that it is very easy to assess the volume of your personal items on our site. When you consult a quote request for a storage box, please prepare a quick inventory of your goods to be stored: boxes, tables, chairs, suitcases etc. Our site then calculates the number of cubic meters you need.
Our self-storage facilities near Paris can store the entire contents of your home or a few items if you just need to free up some precious space.
Individuals, students or professionals, benefit from our expert advice from self-storage professionals (Box) and from our furniture storage centers in Paris from € 20 per month.