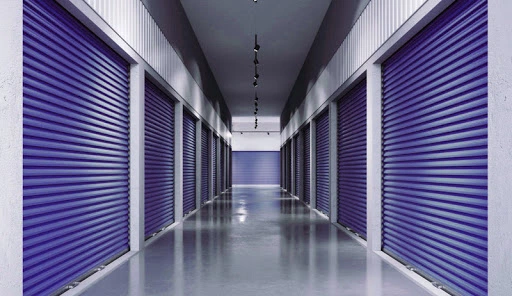 Nantes furniture storage
Our service offers better furniture storage solutions in units that can receive all of the contents of your home in complete safety without having deposited with a loved one.
Furniture storage services are spread out, offering you a reliable service and competitive rates. You can rent premises for a week or as long as you like.
Here you will find several solutions for each need and each part of your house or establishment. Storage cabinets, bookcases, shelves, storage furniture, all your belongings to store in a clean room.
Advantages of Storage Nantes
Flexible: our units are available for rental for all periods, they are made available to you very quickly if you need to store quickly.
Convenient: we offer several stores in all regions, which allows you to find and locate a local storage store according to your nearest storage needs.
Insured: furniture storage insurance is available to measure, customers can choose to buy our insurance if necessary.
Accessible: as customers, you will be the sole owner of keys to your unit, you will have unlimited access to your storage unit during opening hours and you could even organize 24-hour access if necessary.
Where can I find nearby storage?
You can also use our tool to find a store near your home, business or other location. You can also search by postal code, city or a map of your region.
Many of our stores are located in major cities and are very easy to find. If you need help placing and moving your furniture, our moving company is at your service to provide you with the necessary contact details and to assist you with any further information.
Contact a storage box supplier
Call to speak to one of our Nantes furniture storage management team members or use our online contact form below or search for a store to receive a price quote.
Nantes garage rental: the cheap box rental option
A closed garage in Nantes as a storage box is the profitable solution for saving up to 15 m² of space. External garage or garage in the basement, this type of property is ideal for storing bulky goods, especially your moving boxes . Access by vehicle facilitates the transport of goods to be stored.
Cellar rental: a storage solution for your furniture
If you only have small furniture to store, cartons, surfboards or boat equipment, renting a cellar in Nantes is probably the most suitable solution. Access is mainly by a staircase, bulky furniture is to be avoided. The cellar is also popular with students who have to move and especially stay abroad during their studies. The storage of furniture storage via GoDem is without time commitment.
Warehouse rental: Our professional storage solutions
Renting a surface in a warehouse well located in the city of Nantes is an ideal solution for small logistics needs in the short, medium or long term. Pooling of warehouses promises to be a strong trend which allows great flexibility. It is particularly popular with players in electronic commerce, artisans or merchants and restaurateurs. Even industrialists are getting started.
To make it easier for you, some areas provide handling equipment for your supplies. To rent square meters in a Nantes warehouse, we invite you to contact our teams.
Individuals, students or professionals, benefit from our expert advice from self-storage professionals (Box) and from our furniture storage centers in Nantes from € 20 per month.