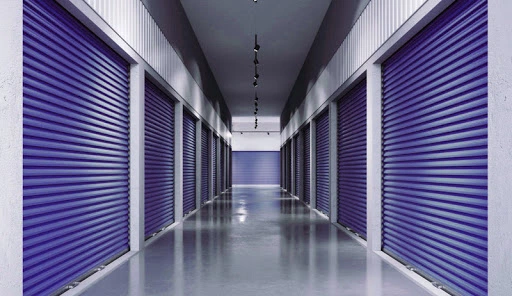 Furniture storage / Self storage in Nancy
A storage unit also called self storage or storage box is a security service, allows you to store your furniture for a short or a long period. Movers offer you fixed or mobile storage solutions for your business. Indeed, your furniture is kept in a wooden storage cabinet , to protect your objects from dust and moisture.
You are the only one to keep the keys to your storage box rental. Access is prohibited to the general public, your storage space is accessible only for you and very efficient security systems are in place to protect your luggage.
Take advantage of the skills of GoDem to find a solution to your storage need in Nancy.
Our qualified movers
Ask for your quote on our site to find a mover in Nancy. A technician from our company will call you to complete your file. You will find the right movers in town and you can benefit from cheap rates. If you are an individual or a professional, trust our company for an excellent move in Nancy . Movers are able to organize your move safely.
Short term storage
Whether you need certain items during renovations, between moves or for any other reason, we provide effective, safe and accessible solutions.
We will pick up your items and make sure they are packaged appropriately for short or long term storage (in case you need us to keep them longer) and store them in our facilities. When you are ready to receive your possessions, we will return them in the same condition as we received them.
Long-term storage
With our storage in Nancy , you can trust us when you have items that you want to keep safe and in their best condition for a long time.
When we store items in our facilities for more than six months, we are also able to improve our prices . You will get quality and secure storage space and you will get it as affordable as possible. When you are ready to receive your items, we will return them to you in the exact state in which they were entrusted to us.
Individuals, students or professionals, benefit from our expert advice from self-storage professionals (Box) and from our furniture storage centers in Nancy from € 20 per month.