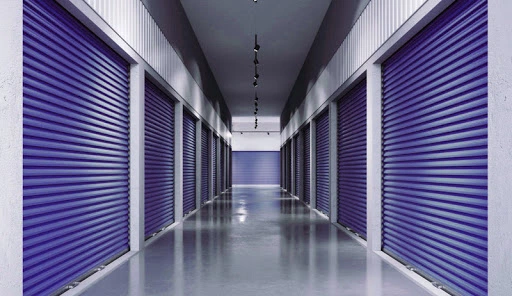 Cheap furniture storage in Montpellier
Do you need to store your things for a few days? With GoDem , your Montpellier furniture repository is at your disposal to store all your goods. Our company is the French leader in self-storage. Each box in your Montpellier furniture repository has an alarm with a video surveillance system and fire detection to best protect all of your luggage.
Boxes are accessible 24/24, this allows you to have your belongings whenever you want. To find out the furniture storage rate of your center, make a simulation on our site, it's simple and quick.
Moving and Storage Experts Provide Rental Space
GoDem has secure storage facilities in a warehouse. We believe it is important to store your belongings in a safe environment that is managed by storage professionals so that you never have to worry about the security of your items. The things you choose to store will be inventoried and kept in sealed containers to prevent damage.
The storage space is also maintained at a controlled temperature, so that nothing stored is damaged by extreme humidity or cold. Our storage solution is an economical way to make your life easier. Whatever the reason and for as long as you need your stored business, the experts at GoDem are here to help.
The advantages of furniture storage in Montpellier
If you need to rent a storage unit, the experts at GoDem invite you to discover the benefits of renting our storage units.
Our storage units are designed to securely store home and office content for long and short periods. If you need to keep a piece of furniture for future use or if you want to better organize your work by storing your documents, renting our storage units is certainly the best solution. Our storage unit rental service is a fantastic service that helps you both keep your items safe and access them when needed.
Student space for rent
What we offer is a storage service based on two priorities: the peace of mind of our customers and the security of their objects. In order to meet these priorities, we offer efficient storage of items, including items that are carefully inventoried for the specific purpose of facilitating their eventual removal. All stored items are kept secure. In each storage unit, the items will be kept in protective containers.
Individuals, students or professionals, benefit from our expert advice from self-storage professionals (Box) and from our furniture storage centers in Montpellier from € 20 per month.