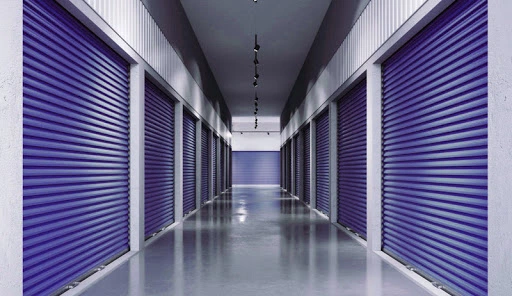 Furniture storage rental in Metz
Because your need of space interests us and because it is sometimes necessary to store all or part of your furniture for a variable duration in furniture repository in Metz . With a storage box, you will have room for the storage of your goods, the furniture repository still allows you to organize things that clutter your home (seasonal equipment, for example) or shelter furniture the time of a move.
GoDem offers clean, healthy and protected storage boxes with a private alarm for each of them and a remote monitoring system installed at our addresses. The storage box service is classic accompanied by a move, but this is not necessary. You can rent furniture storage and you can store your equipment as long as you need with us.
Self-storage is accessible every day of the week, so you can have your furniture whenever you want. To find out the furniture storage price in Metz, make a simulation on our site, it's quick and easy and fill out your quote request to find an excellent mover as well.
GODEM agrees to mobilize the necessary tools to meet specified response times for your move or your need for furniture storage.
How long is the rental?
Whether you are looking for a short or long term storage solution, our team of professional movers will help you find the storage option that best suits your needs. Individuals and professionals, we understand that you do not know how long it will take to store your furniture. That is why we offer flexible solutions for renting furniture storage for up to 4 months.
What are our prices for renting a storage unit in Metz?
Do you want to store your furniture in complete peace of mind in our specially adapted premises? We are your privileged partner! The deposit of goods in our furniture repository depends on several criteria which must be taken into account, and which determine the price of this service. The surface area and the type of storage are important points that we check when processing each of your requests.
How to reserve self-storage?
Once you have found a well located store, you will need to specify the size of your unit. Our friendly team would be very happy to give you some personalized advice on the size of the unit based on the quantity you plan to stock with us.
Once you have this information, you will be able to book online or by phone, and there is no deposit payable.
Individuals, students or professionals, benefit from our expert advice from self-storage professionals (Box) and from our furniture storage centers in Metz from € 20 per month.