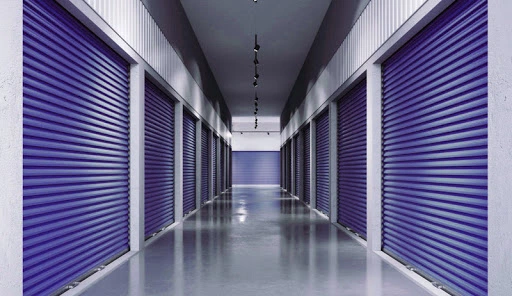 Cheap Furniture Storage in Marseille
Because we need your space and because it is sometimes necessary to store all or part of your furniture for a variable duration in furniture repository in Marseille. Rent a secure furniture repository and enjoy all the benefits. Easy storage and peace of mind with our moving company. We have equipped suitable and secure warehouses.
The GoDem company offers you a large choice of storage spaces for hire . Our storage spaces in Marseille are easy to access and accessible at all times. Everything is done to protect your goods which can be conditioned according to the volume in closed furniture storage boxes, we have many dimensions of boxes: 4 m², 8 m², 12 m², 33 m² and 45 m². You will pay only the volume used!
The advantages of Godem
In addition to offering all types of furniture storage, we are:
Flexible
Our storage units are all available for rent for any duration, from a week to as long as you may need and can be made available to you very quickly should you need storage in a hurry.
Convenient
We have 200 stores, which means you will be able to find a local unit for your storage needs.
A range of rooms
All our self-storage centers have video surveillance alarms recorded 24 hours a day. On each site, you will find rooms of different sizes to meet your needs. You can move your things to a clean, dry room and buy packaging / protectors to help protect your things.
Insured
Custom storage insurance is available. Individuals and businesses can choose to purchase our insurance or arrange their own insurance if necessary.
Accessible
As a customer, you will be the only key holder for your unit. You will have unlimited access to your storage unit during opening hours and can even organize access 24 hours a day at the selected sites if necessary.
Self-storage in Marseille for businesses
If you run a business, you could rent a self-storage unit rather than commit to a long commercial lease. Our facilities in Marseille do not attract professional rates, and the amount of space you can rent is adjustable, so we are often seen as an affordable and flexible alternative to traditional storage. You can store your stock, tools, equipment and archives in our dedicated business units.
Individuals, students or professionals, benefit from our expert advice from self-storage professionals (Box) and from our furniture storage centers in Marseille from € 20 per month.