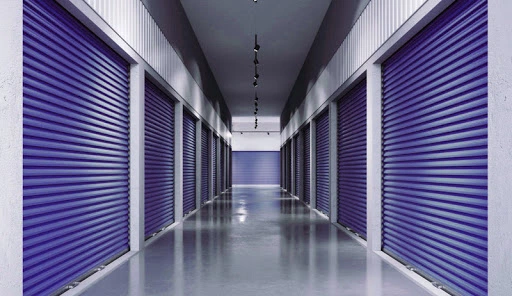 Self storage units in Lille
Self-storage is a service that allows you to put your things in a safe place if you don't have enough storage at home or in the office. You can put your own padlock on the door and keep the key and you can access your belongings as often as you like. You do not need to give advance notice when you visit your storage unit and you can control the room itself. Finding a reputable storage company for your storage unit is rather like finding a good owner: you want to be sure that your assets will be protected at all times when you pay for a service.
GoDem: better than any self-storage
GoDem offers short or long term storage units for individuals and professionals. Our self-storage facility in Lille can also serve the five arrondissements, so if you need storage facilities in Lille or elsewhere, we will be there.
Because we are a full-service, on-demand storage solution, we will pick up the items you want to store and deliver them to you when you need them.
Why choose furniture storage in Lille with GoDem?
You may have a lot of experience of renting storage units before, but rest assured when you choose GODEM you choose first class furniture storage service. Our range of features and benefits are listed below, so you can make the best decision for your storage unit needs:
1. The best price
We already know that we provide the cheapest storage in the area, but if you have any doubts, you can get a quote and compare us to other local storage units. We are sure you will find us cheaper.
2. Insurance
One of the things we are proud of here at GoDem is your autonomy with your storage unit. This means that you will need to have a valid insurance policy for your personal belongings.
If you are unsure where to start, give us a call and we can tell you about our suitable storage insurance policy.
3. Access: that's all you
You have full control over your storage unit and have access to it 7 days a week. We have clearly labeled loading bays for your use, free carts and motion-sensing lighting - we've got you covered.
Why are we cheaper?
We are often asked how we can be much cheaper than our competitors. First, we keep our overhead costs low. We can do this because our branches are not located on the main street. Second, we don't have a head office - we work locally. Third, our staff is versatile. We do more than sit behind a desk to answer the phone. We drive the vans and we are the free collection service.
Find out how we are able to provide cheap self storage in Lille and find out for yourself.
Individuals, students or professionals, benefit from our expert advice from self-storage professionals (Box) and from our furniture storage centers in Lille from € 20 per month.