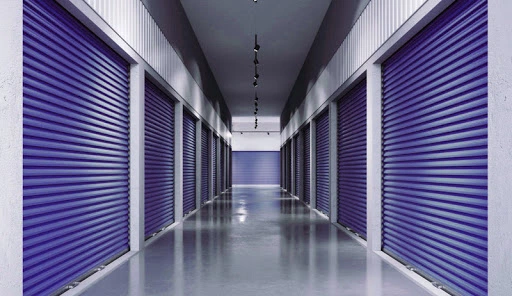 So that a furniture repository in Ferreira fits you perfectly and adapts to your needs, choose the self storage solution which guarantees you a secure storage rental.
GoDem offers you clean and protected storage boxes with a private alarm for each of them and a remote monitoring system installed at our addresses.
The furniture storage offer in Bordeaux
Professional? Individual? Do you want to store your real estate, luggage, goods, objects, archives, furniture or any type of material in a protected storage location in Bordeaux ? For short or long term, GoDem offers storage boxes of different sizes (boxes from 6 m³ to 76 m³), secure, clean and at a lower cost. Our furniture repositories are available 24/7 in a secure manner.
What are the proposed rates?
Depending on the size and duration desired, the price of the furniture repository may vary. However, note that we offer boxes from 1m² at affordable prices. If you want to know the exact prices of your furniture storage in Bordeaux , ask for a quote.
Reasons for price developments in Bordeaux
In Bordeaux, the storage rates vary significantly depending on the location of the box, the storage mode and the volume occupied.
New principles must also be taken into account:
The locality: Depending on the city, the price varies considerably. Take the model of a 5 m² storage unit found in Paris and the same found in the provinces. The price difference compared to Paris can reach 60% depending on the region city you are targeting.
Availability: You have to discover that a warehouse box based on the floor is cheaper than a box on the ground floor, because it is more rarely available. The boxes on the ground floor are therefore more popular than the boxes on the floor.
Quality service tailored to the storage of furniture
Renting a storage unit meets many different needs, such as storing furniture during a move, disposing of bulky items, or even protecting property during construction. Because the reasons for renting a storage unit are many, our storage solutions are also varied to meet your requirements. Each of the GoDem storage units provides peace of mind and security.
Individuals, students or professionals, benefit from our expert advice from self-storage professionals (Box) and from our furniture storage centers in Bordeaux from € 20 per month.