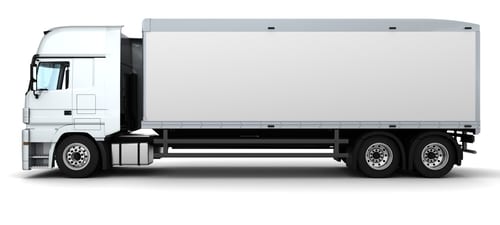 Movers in Italy you can trust
All of our movers in Italy have a lot of experience and are fully insured, so you don't have to worry about your move when using GoDem. Whether you need a cleaned basement or have a lot of heavy and bulky goods, it doesn't matter to our moving companies in Italy. Our movers in Italy also have the technology so that you can always know where your objects are at any given time.
Moving to Rome: an easy task
People move to Rome for all kinds of reasons. Some come to work in prestigious banks while others venture to Italy to work for the international fashion brands that are based here. Maybe you are moving into an apartment or maybe you are buying a house? Wherever you go, our movers in Italy will be able to move your business quickly and efficiently. No move is too short for your movers in Rome. We can also help you with an interstate move to another place in Rome, if you need to move to Rome, for example. GoDem can help you move abroad, even if it means moving an office.
GoDem takes care of everything
When you move, you want to make sure things go as smoothly as possible and avoid stress. Fortunately, GoDem can get you a competitive quote so you can choose the best movers in Italy, no matter your personal circumstances. We only work with reliable removal companies in Italy. Fill out an online form to find out how easy it is to get around with GoDem.
Moving to France: what should you know?
Paris , Marseille, Nice, Bordeaux , Strasbourg, Lyon and Toulouse - this is only a short list of wonderful French cities where our clients move for personal or professional reasons. If you are one of those people who sees their future outside Italy and feels the need to find better opportunities in France , GoDem is the ideal moving company for you.
Can you just imagine what are the big changes we are facing? Can you already imagine your new home? What kind of emotions do you feel when thinking about your destination? And now? What kind of thoughts and feelings come to mind?
However, if you follow our advice and entrust our movers, you can leave everything in our hands and make your new home a home and prepare for your work environment by expanding your social circles. This big change in your life should be nothing more than an incredible, wonderful and rewarding experience that we have been fortunate to have.
Relocation from Italy to France without stress
Whether you belong to a company that needs a move or are someone who is about to transfer their family's assets, GoDem is your best solution! All services are personalized according to your personal needs and requirements.
So what are you waiting for? You deserve the best for your move!