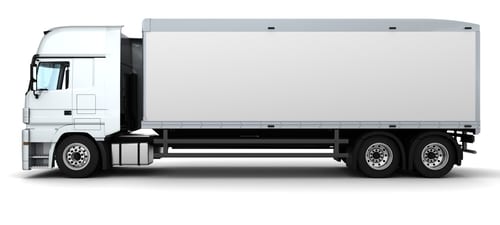 We will move you everywhere in Germany!
GoDem operates in all European countries with its own staff and equipment. State-of-the-art trucks can handle the most distant distances and easily cross the highest passes.
Thanks to our long-standing international presence, we can take advantage of the best connections with customs authorities throughout Germany. In addition, we hold all the necessary customs licenses to make your move to Germany as easy as possible.
House moves
Whether you are traveling near or across the country, GoDem can provide you with a simple, stress-free moving experience.
We have been moving for decades and understand that all of our customers have different needs. Whether you're going from a city apartment to a suburban home, or from the quiet countryside in central Germany, GoDem has the expertise.
This is what sets GoDem apart from other moving companies in Germany; we can pool our resources and knowledge to make a custom move. We intervene as much or as little as you want, whether it is simply to provide you with packaging materials or to manage the entire move.
Our local offices are available in Germany so you will not be far from a team that is armed with knowledge and experience of moving to your area. You can easily find your nearest moving office by simply entering your postal code in our checker. Of course, our teams not only bring your goods to your new home, but local branches also offer a range of additional services.
Planning the movement of your office
To plan the move based on customer needs, the GoDem movers hold a meeting to discuss and plan the exact details of your office move. This allows us to fully understand what you want us to do and to use the necessary resources and equipment. We can also assign a moving manager to take care of moving your office. Although a moving manager is not always necessary, we certainly suggest it with a larger office move. Our project managers have in-depth knowledge and experience of office removals and will surely help you plan and organize your move more efficiently.
Moving services in Germany
Do you have fragile, valuable or bulky items that you fear you will have to move yourself? Why not sit back and let our professional moving team do the work for you? Our highly qualified movers will professionally pack your items, so our packing service can help keep your belongings safe during your move.
If you need a safe place to store your belongings before you move into your new home, or if you're short on space, you can choose from GoDem's range of storage options. With more than 20 warehouses in Germany, you can store your goods locally until you need them.
GoDem also offers a range of insurance options, which means you can rest assured that all of your valuables will be safe in our hands. Whether you need to insure your expensive items during the packing process or make sure everything is covered for a move to Germany.